What's Hapnin?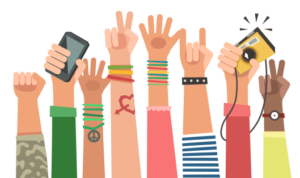 Hapnin is an Irish youth podcast project based in Cork city's northside.
Supported by Foróige Link Point and Cork ETB, the podcasts are created by teens and young adults at The Kabin Studio in Knocknaheeny, a youth music and recording space, supported by Music Generation Cork City.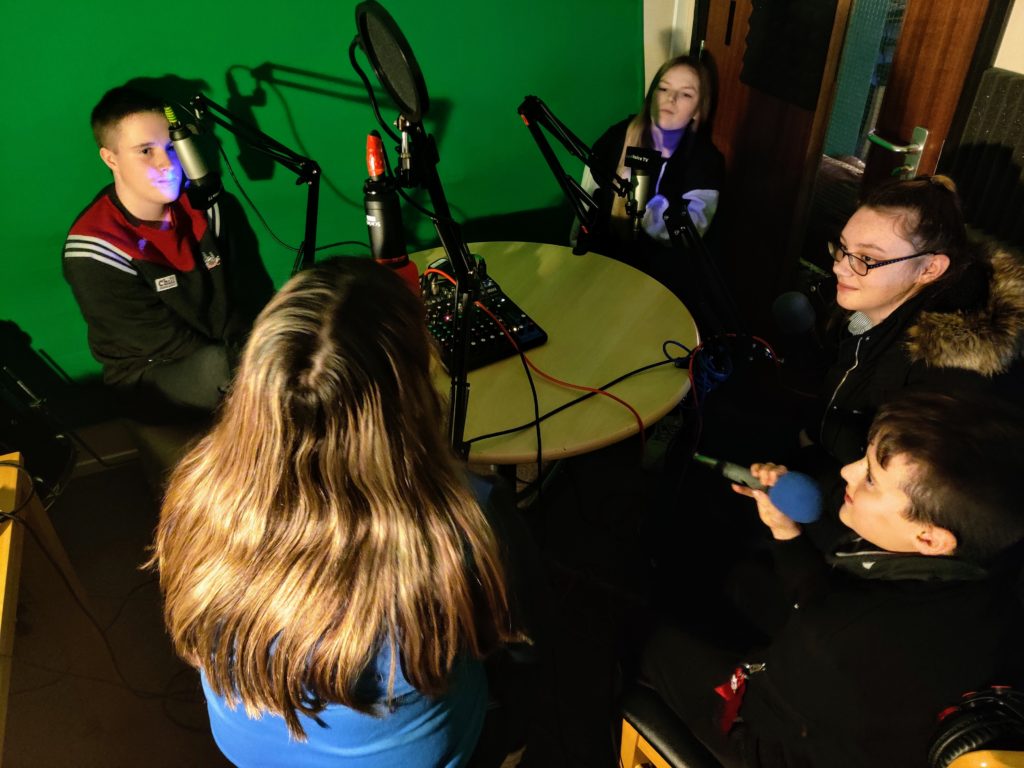 Listen to our shows on Soundcloud: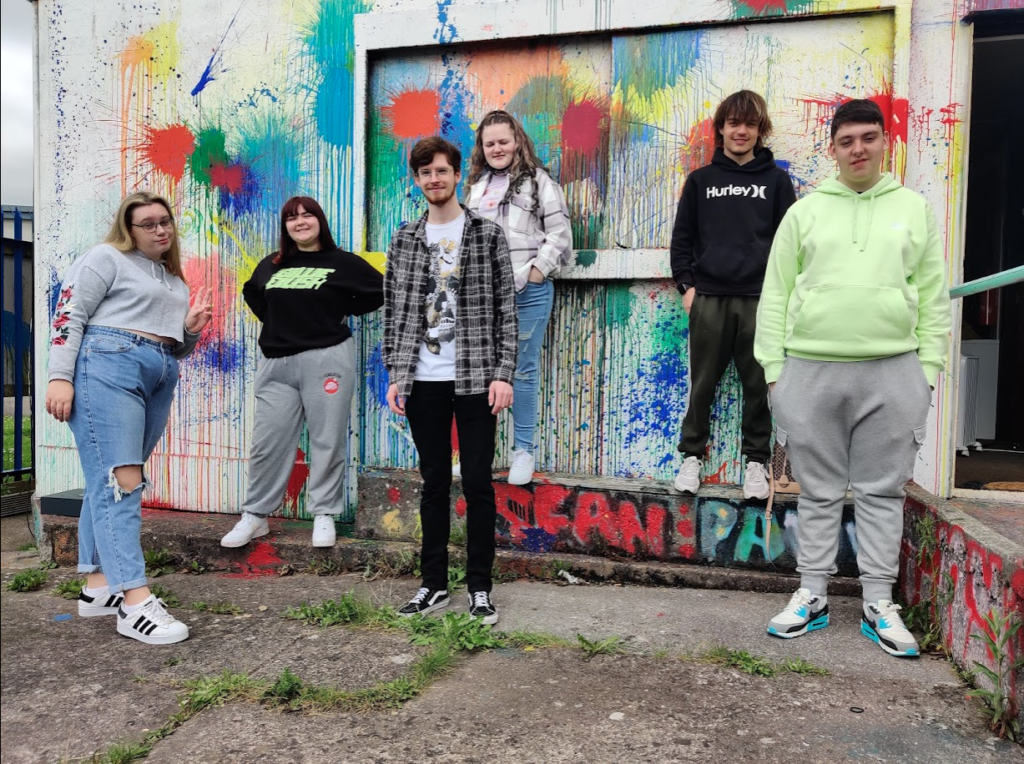 The podcasts take the form of
chats,
documentaries,
music mixes
and interviews
covering topics like
music & creativity,
sports, health & well-being,
community
growing up,
and anything relevant or interesting.

Launched in 2018, the workshops are facilitated by youth worker Bernadette Morrison and tutors Rory McGovern and Garry McCarthy (GMCBeats Workshops).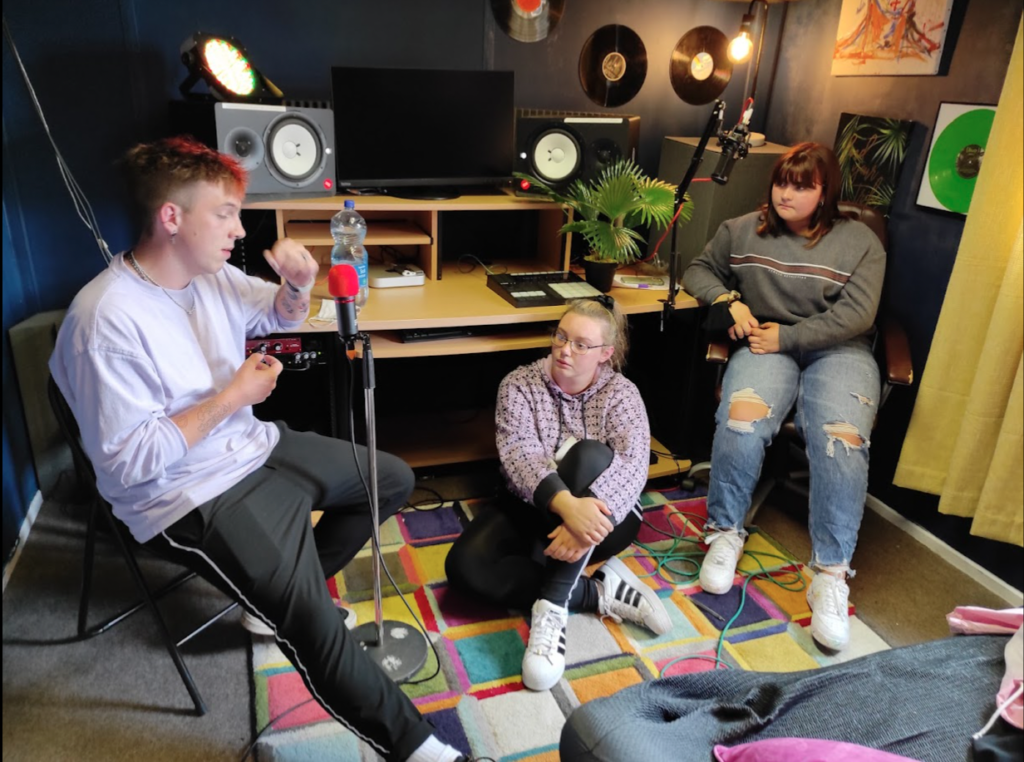 Supported by
Foróige Link Point Knocknaheeny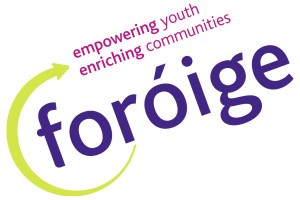 Cork Education & Training Board